PLEASE REMEMBER TO SIGN UP FOR THE WEEKLY ACTIVITIES AT RECEPTION!!!
Monday – 7:45am Early morning Yoga with Jimmy & Tuesday –5:45pm Afternoon Yoga with Brooklyn. This is a lovely way to start the week. If you can't make yoga on Monday morning we now have another session on Tuesday! All you need is a towel and some water.
Monday – 2pm and Tuesday 11:30am Monday afternoon Coffee Club is new and will allow new starters to properly meet each other and any other students who come along. We usually play Jenga or Uno while enjoying tea, coffee, and a TimTam or two.
Remember this is a great way to practice your English!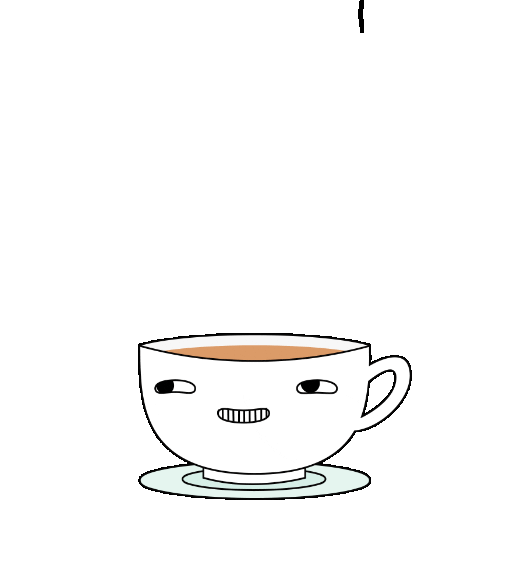 Wednesday – Early Morning Meditation with Kristy. This is a guided half-hour meditation which starts at 8am in room 8. Anyone can join, just bring yourself.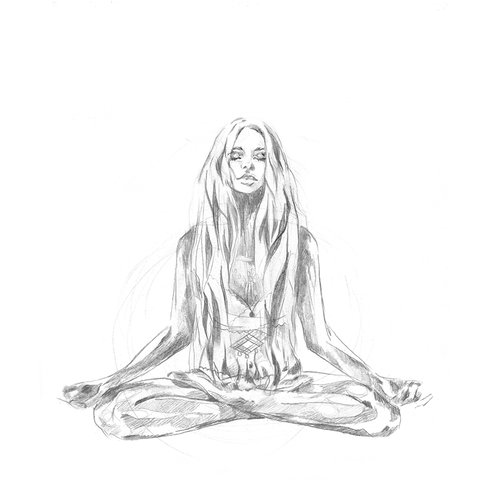 Wednesday – Jewellery Making at 11:30pm and 2pm. Try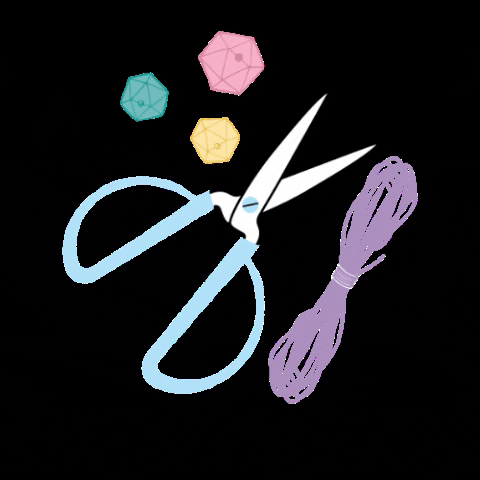 Thursday – 2hr surf lesson at 11.30am and 2pm. You will be picked up from the school by Let's Go Surfing who will then drive you to the best surf spot. They supply the wetsuits if needed and boards. You need to take water, a towel, sunscreen, and hopefully, you'll catch some waves.
Friday – Sausage Sizzle 12:30pm in front of the school. Come and join us for a good old Aussie BBQ. Originating in 80's Australia, we make sure we keep to tradition and have cooked sausages, onion, tomato and BBQ sauce, finished off with white bread. Don't miss out!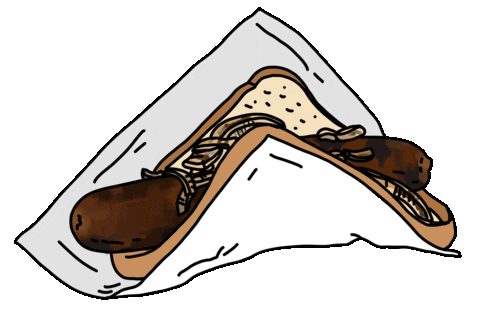 Learn English in Byron Bay. Lexis English students study General English, IELTS, FCE, CAE, and English plus Surfing and Yoga in a friendly and professional school right in the heart of Byron Bay and only 15 minutes from the beach.