Are you looking for something fun to do this weekend? Keep reading to find out what's happening around the Sunshine Coast😊.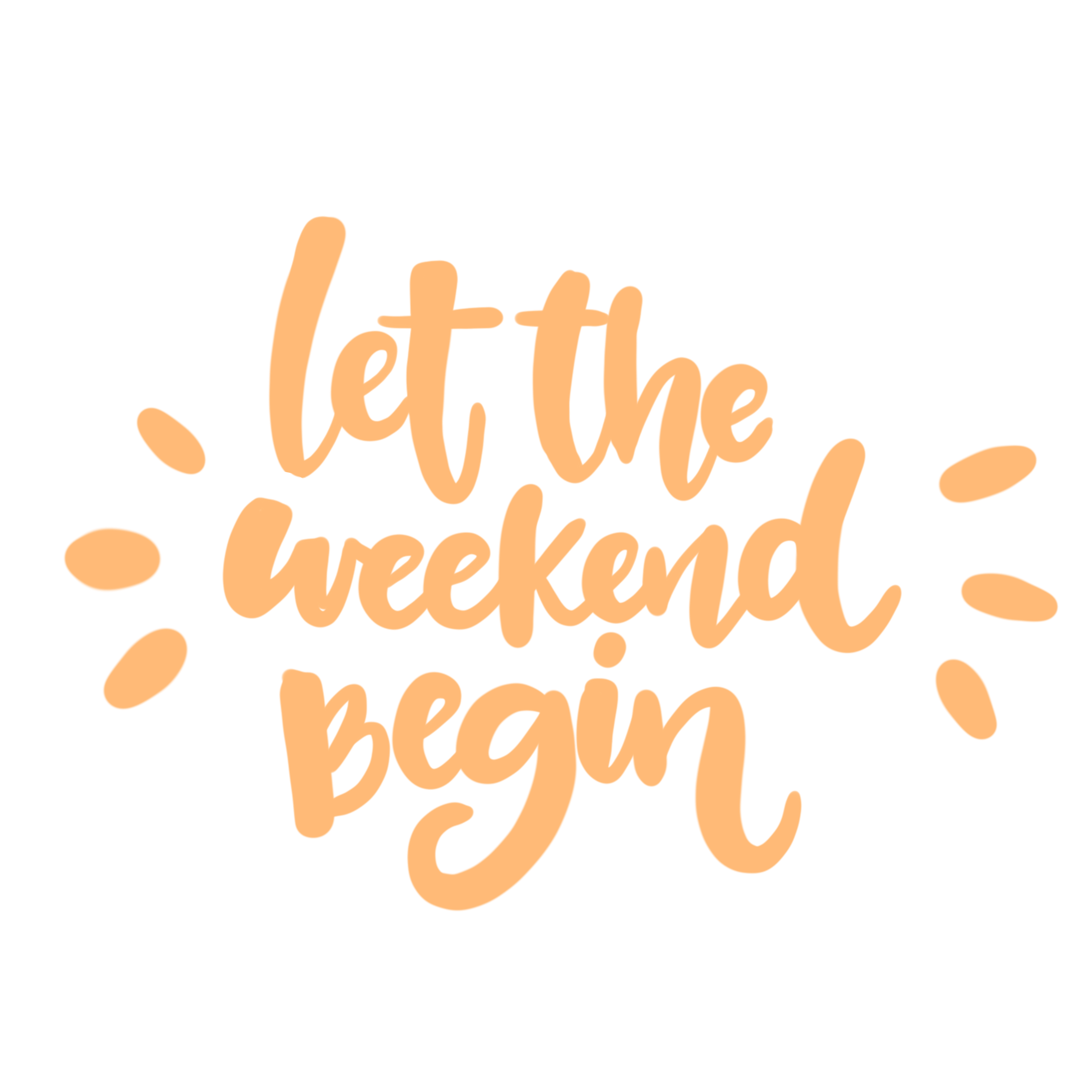 When/Where: Friday 16 October – From 4-8pm – Westaway Parade, Currimundi
Description: Set on the gorgeous Currimundi Lake, this market runs on the third Friday of each month, 4pm-8pm.The Currimundi Twilight Market is the ultimate locals hangout! With Your Mates pouring icy cold beer on tap, plus a few choice wines, its the perfect area to bring a picnic blanket and watch the sunset over the picturesque Currimundi Lake. This is a food lover's dream with up to 20 unique food stalls to choose from! 
The Currimundi Twilight has been operating for over a year now and has become incredibly popular with the locals who walk down to the lake for dinner and drinks. This market is eco-friendly, with no power or generators in use to reduce noise and environmental pollution. Stallholders provide all their products in eco-friendly packaging and we do not bring in lighting that could disrupt the local animals, such as the turtles who often nest nearby. Local cafes, Coco's and Kite Thrills, also stay open until late to provide you with your late-night coffee fix or ice-cream craving! Bring a picnic blanket and join us for dinner on the Currimundi Lake on the third Friday of each month, 4pm-8pm!
Free Weekly Meditation | Mooloolaba Beach
When/Where: Saturday 17 October – From 6:30-7:30am – Loo with a View, Mooloolaba Esplanade
Description: Start your weekend off in the best way possible with a free sunrise meditation and mindfulness session at Mooloolaba Beach with the crew from Making Meditation Mainstream!
1. Look out for the beach flag and the music
2. You will get a big welcome from one of our Beach Crew Leaders
3. If you have never meditated – we will give you a couple of tips to get started for the first time – its so simple and easy.
4. We will sit and take in all the 'awesomeness' of the beach
5. One of the beach crew leaders will let you know when the 20mins is up … normally with some music..
6. There is normally a quick 2-3 minute chat at the end – just to wish everyone an awesome weekend…and thats it…
20 minutes of taking the time to just STOP, turn off the AUTO switch, and take a moment to just sit, breathe, connect and appreciate the beach and life …
See you on the beach!
Sophie, Sandra, Holly, Carol and the MMM Team!
When/Where: Saturday 17 October – 9-11:30am – North Street, Yandina
Description: Head out to Yandina for a lovely morning checking out some wonderful fresh produce, coffe/food stalls, plants galore and so much more! They will also have The Bluegrass Guys play fun foot taping music in the Bluegrass style most Saturdays (subject to weather & them waking up on time). See you there!
When/Where: Saturday 17 October – From 7am – 2pm – 80 Memorial Drive, Eumundi
Description: The iconic Eumundi Markets are here to fix your food cravings. They truly have it all, from dutch pancakes to scrumptious Vegan-friendly yumminess. They have plenty of art and crafts to keep you entertained and lots of fresh produce to stock up the fridge. 
Sangria Sunday & Live Music
When/Where: Sunday 18 October – From 3-5pm – Elevate Cafe & Bar, Mooloolaba
Description: Sunday afternoons at Elevate Cafe and Bar Mooloolaba. We have live music from 1 pm with Jay Bishoff Music. Sangria and $10 tapas until 5 pm.
When/Where: Sunday 18 October – From 141am – 8pm – The Met, Maroochydore
Description: An awesome new street food market, every Sunday 11am-8pm. Delicious food, craft beer and cocktails (from Your Mates Brewing Co.) and wine. Six hours of live music while you relax under the shade of umbrellas in a family-friendly atmosphere. Like a Sunday 'picnic in the park' … but you don't have to bring anything! 
Free entry & Free parking next to the market.