Your local guide of events, activities and things to do in Noosa this week!
Noosa is one of Australia's most prestigious and popular holiday locations, showcasing the very best of the Australian lifestyle with stunning beaches situated in a fashionable resort town. As the students at Lexis Noosa know, there is always something exciting happening here. So, what's on in Noosa and the surrounding areas this week? Read on for the ultimate guide!
DANCING IN THE DARK: Weekly community dance night!
No Lights No Lycra Noosa is an all-ages, all-inclusive, all-abilities, judgement-free, weekly, community dance night Fun for the whole family!
When: Every Tuesday Night, 6pm – 7pm
Where: 30 Moorindill Street, Tewantin
Cost: $10 cash at the door
LEOTRIX MUSIC:
Get ready for a night of bass and energy as international dubstep don Leotrix takes on Old Soul in Sunshine Coast for the very first time! Leotrix, known for his heavy-hitting dubs and mesmerizing stage presence, is making his highly-anticipated debut in the area.
When: Friday 24th February, 8:00pm
Where: Old Soul, 19 Ocean Street, Maroochydore
Cost: $16.35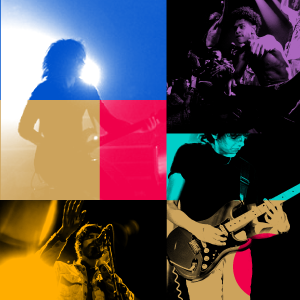 BRIXTON ALLEY MUSIC:
Tickets are Solbar's Shout! Brixton Alley are off on the road. From the Sunshine Coast to Sydney and Beyond, catch them hitting up venues all over the East Coast. Their Happy Is Possible tour is hitting Sunshine Coast! It's free entry so there's no excuse, come join the party. All aboard the Brixton Alley bus. Choo choo!
When: Friday 24th February, 7:00pm
Where: Solbar, 10/12-20 Ocean St, Maroochydore
Cost: FREE!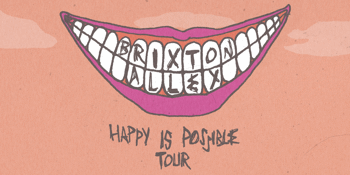 ABSAILING MOUNT TINBEERWAH:
Are you an adrenaline junkie and love thrill? Test your bravery and challenge yourself by abseiling down Mt Tinbeerwah on sunset every Saturday!  You'll experience amazing sunset views of the hinterland, and abseil 40-50m cliffs. All gear and training included, and no experience necessary, this will be an adventure to remember!
When: Every Saturday afternoon, 3:00pm – 6:00pm
Where: Outdoor Adventures Australia Mt Tinbeerwah
Cost: $10
CHOIRBOYS MUSIC:
Any utterance of Australian pub rock and you can't go past Choirboys… a staple of Australia's rock n roll landscape since their inception in 1978. Over 40 years on, their songs are still as relevant as ever and none other than their seminal rock anthem, 'Run To Paradise'.
When: Sunday 26th February, 2:00pm – 5:00pm
Where: Tewantin Noosa RSL, 1 Memorial Avenue Tewantin
Cost: $48.56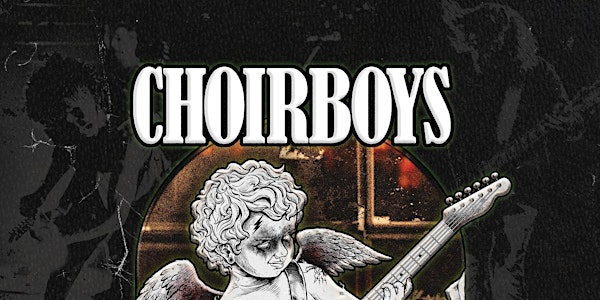 If you need more information on these activities in Noosa, visit this link.
Enjoy exploring all Noosa and it's surrounds has to offer and remember to have fun and stay safe!