WE HAVE MADE SOME TIME CHANGES TO OUR WEEKLY COFFEE CLUB AND YOGA. PLEASE CHECK BELOW! 
Monday –11:30am and Tuesday 2pm. We encourage all new students to come along to our Monday afternoon Coffee Club as this is a great way of meeting people while either playing Jenga or Uno and enjoying tea, coffee, and a TimTam or two.
Remember this is a great way to practice your English!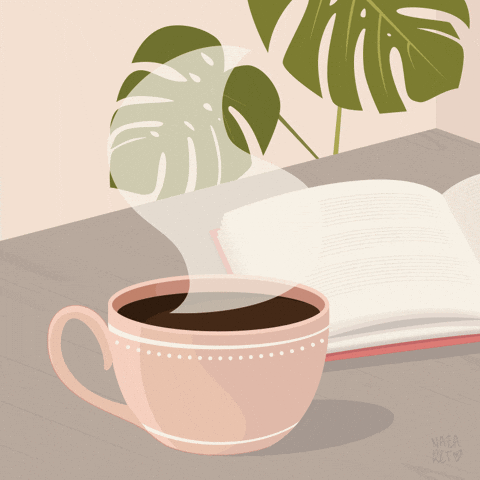 Monday – 2pm Afternoon  Yoga with Suzie & Tuesday –5:45pm Afternoon Yoga with Brooklyn. This is a lovely way to start the week. If you can't make yoga on Monday afternoon you can join the session on Tuesday! All you need is a towel and some water.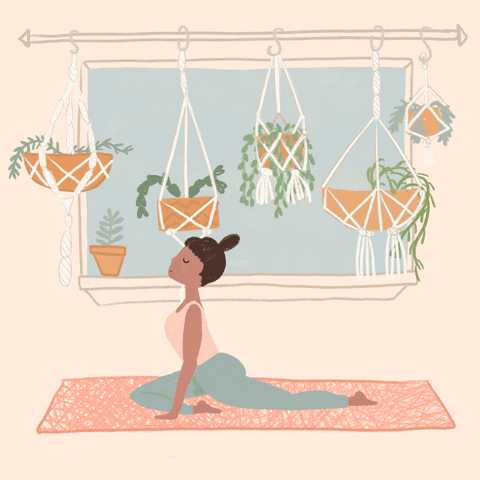 Wednesday – Early Morning Meditation with Kristy. This is a guided half-hour meditation which starts at 8am in room 8. Anyone can join, just bring yourself.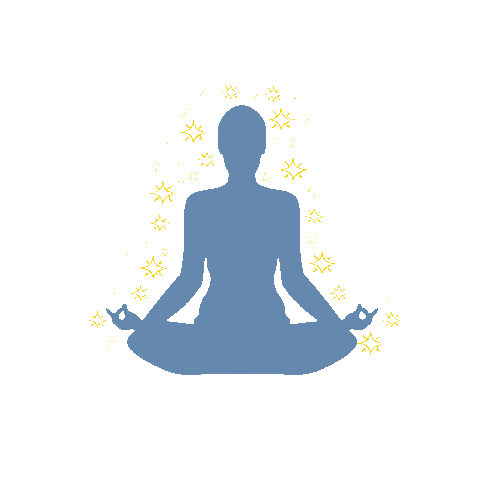 Wednesday – Sushi Making!  Who doesn't love sushi?! Now is your chance to have a go at making your favourite sushi roll. Meet downstairs at either 11:30am or 2pm in the student kitchen.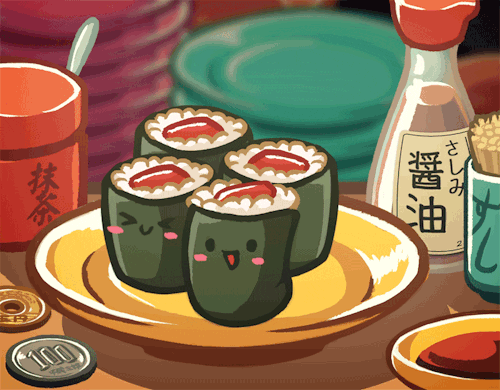 Thursday – Body Boarding! Want to learn to body surf? Meet at either 11:15am or 2pm. We walk down to Let's go Surfing where we collect body boards and have some fun in the water!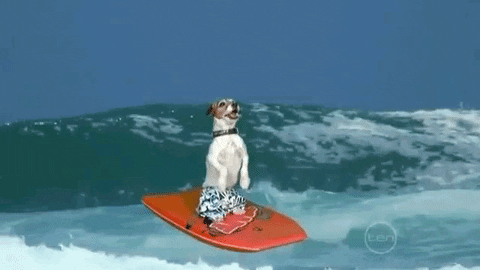 Friday – Boomerang Painting! Learn about traditional Aboriginal art while painting your very own boomerangs (these are not throwing boomerangs). Meet downstairs at either 11:30am or 2pm.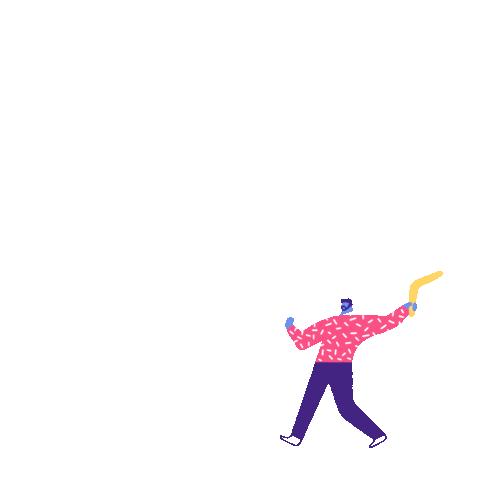 Learn English in Byron Bay. Lexis English students study General English, IELTS, FCE, CAE, and English plus Surfing and Yoga in a friendly and professional school right in the heart of Byron Bay and only 15 minutes from the beach.