REMEMBER TO SIGN UP FOR NEXT WEEKS ACTIVITIES AT RECEPTION!
As part of our fundraising efforts for the Australian Bushfires, all activities this week will require a gold coin donation. All money raised will be given to our charity of choice WIRES. 
Monday – 7:45am Early morning Yoga with Suzie & Tuesday –5:45pm Afternoon Yoga with Brooklyn This is a lovely way to start the week. If you can't make yoga on Monday morning we now have another session on Tuesday! All you need is a towel and some water. DON'T FORGET YOUR GOLD COIN DONATION!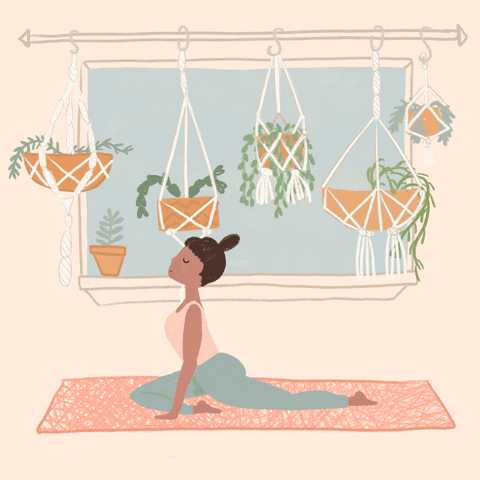 Monday – 2pm and Tuesday 11:30am Monday afternoon Coffee Club is new and will allow new starters to properly meet each other and any other students who come along. We usually play Jenga or Uno while enjoying tea, coffee, and a TimTam or two. Remember this is a great way to practice your English!
DON'T FORGET YOUR GOLD COIN DONATION!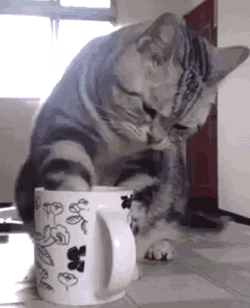 Wednesday – Early Morning Meditation with Kristy. This is a guided half-hour meditation which starts at 8am in room 8. Anyone can join, just bring yourself. DON'T FORGET YOUR GOLD COIN DONATION!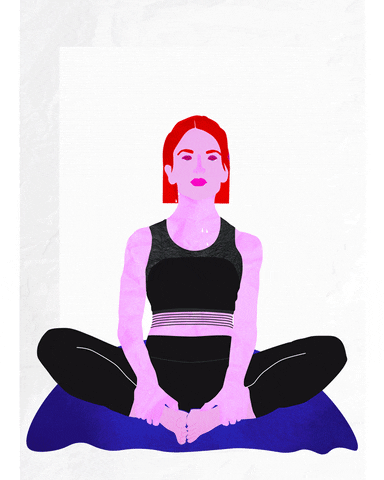 Wednesday – Boomerang Painting! Join us downstairs, either outside or in the student lounge, for this educational activity. Learn about, and paint Aboriginal designs onto your own wooden boomerang. DON'T FORGET YOUR GOLD COIN DONATION!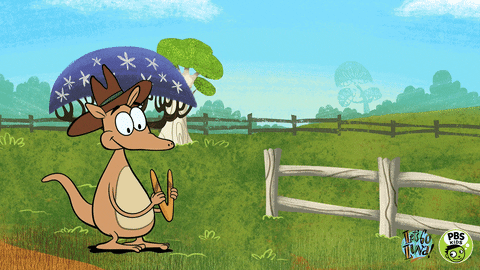 Thursday – Sweet Exchange! Bring your sweets and home made cakes to reception before you start school. We will set up everything in room 8 to be ready at your break time. Either 10:30am or 3:45pm depending on you class times. THIS IS A $2 DONATION!
Thursday – Didgeridoo Lesson! This amazing activity, hosted by Craig Atkins, is being held at 5:30pm so that all students may attend. You will be given a lesson on Aboriginal culture and also have the chance to play a didgeridoo. THIS ACTIVITY IS A $5 DONATION.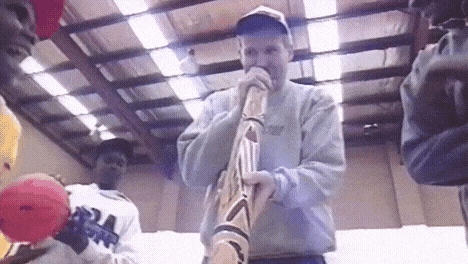 Friday – Aussie Food Tasting! If you haven't been in Australia long then Friday is the perfect time to come along and try some of Australia's favourite food. 11:30am and 2pm downstairs in the student lounge or if it's a nice day we might go to the beach! DON'T FORGET YOUR GOLD COIN DONATION!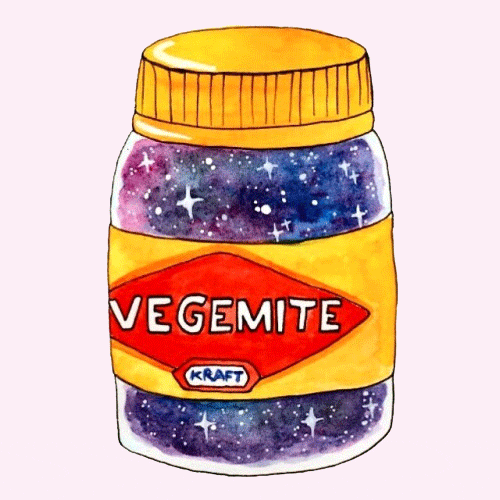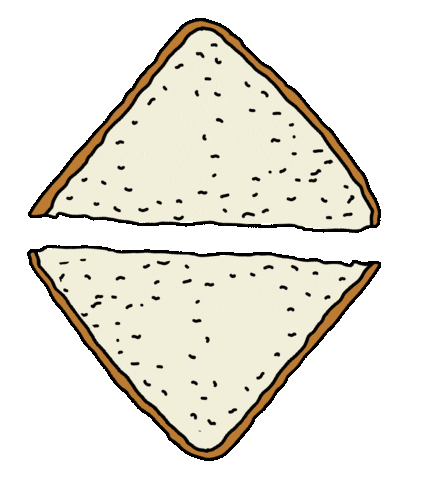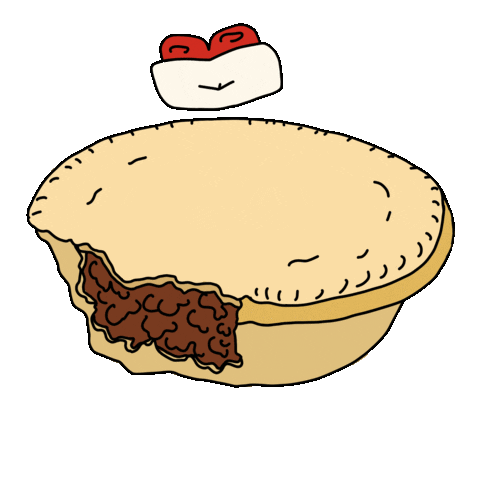 Learn English in Byron Bay. Lexis English students study General English, IELTS, FCE, CAE, and English plus Surfing and Yoga in a friendly and professional school right in the heart of Byron Bay and only 15 minutes from the beach.