Today we unfortunately had to cancel the Beach Picnic due to the weather! As sad as it was to cancel this mornings activity, it was a much needed respite to have rain in Byron Bay ⛈️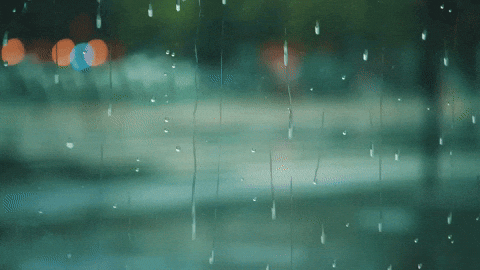 However we did have an Indoor Picnic instead!
Not many people showed up because of the rain, though a student who was walking past came inside for a little snack 😋
He was the instigator that lured others to join in!
Soon enough a class had turned up 🙈
Thankfully their teacher was understanding and for a few short minutes used this time as part of a lesson!
Today didn't turn out as expected, nevertheless we still had fun!
Learn English in Byron Bay. Lexis English students study General English, IELTS, FCE, CAE and English plus Surfing and Yoga in a friendly and professional school right in the heart of Byron Bay and only 15 minutes from the beach.