REMEMBER TO SIGN UP FOR NEXT WEEKS ACTIVITIES AT RECEPTION!
Monday – AUSTRALIA DAY. This is a public holiday so remember… NO SCHOOL TODAY!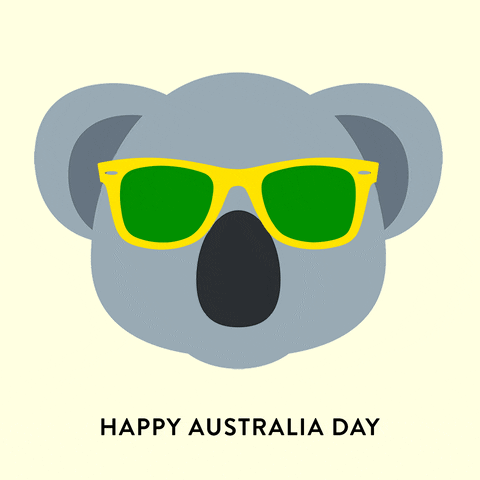 Tuesday – Coffee Club 11:30am. We usually play Jenga or Uno while enjoying tea, coffee, and a TimTam or two. Remember this is a great way to practice your English!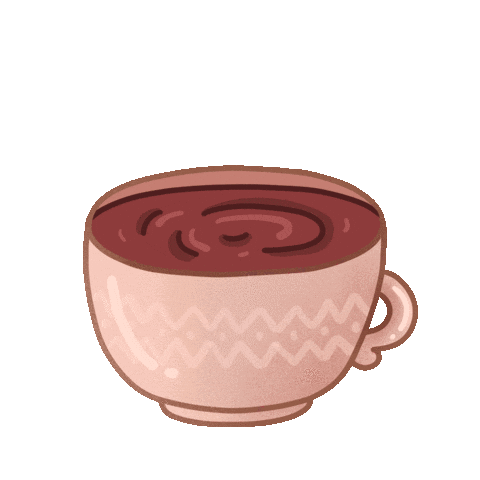 Tuesday –5:45pm Afternoon Yoga with Brooklyn This is a lovely way to start the week. All you need is a towel and some water.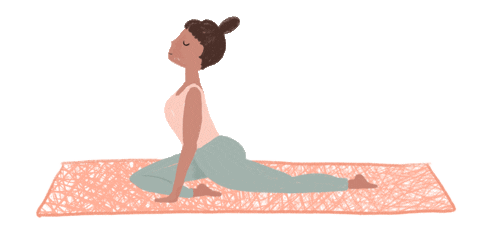 Wednesday – Early Morning Meditation with Kristy. This is a guided half-hour meditation which starts at 8am in room 8. Anyone can join, just bring yourself.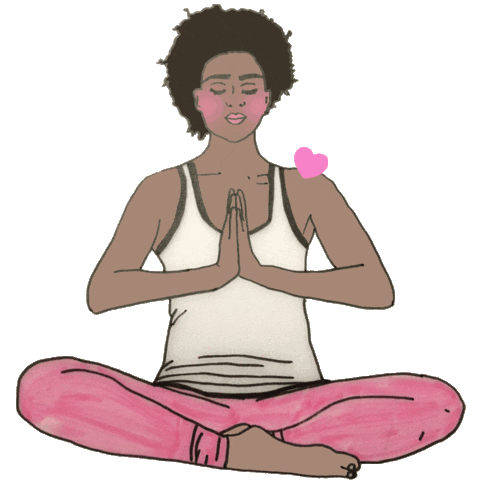 Wednesday – Chinese Fried Rice. Welcome in the Chinese New Year with a bowl of delicious fried rice. Create your own flavours or keep it simple. In the student kitchen at 11:30am and 2:00pm.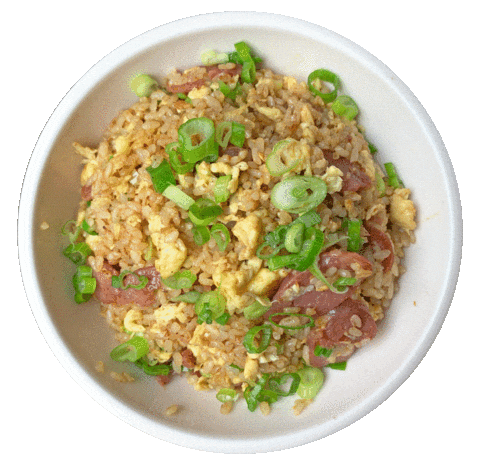 Thursday – Tie-Dye! Bring your old t-shirts, bags, socks, or anything you want to revamp. Tie-dye colour will add new life to your clothes.If you don't have anything old to bring, you can bye a new t-shirt from us for $3. 11:30am and 2:00pm.
Friday – Table Tennis Match. Join us downstairs in the student lounge for a friendly tournament between friends. The best part is there's a 6 pack of beer for the winner… a great way to start the weekend!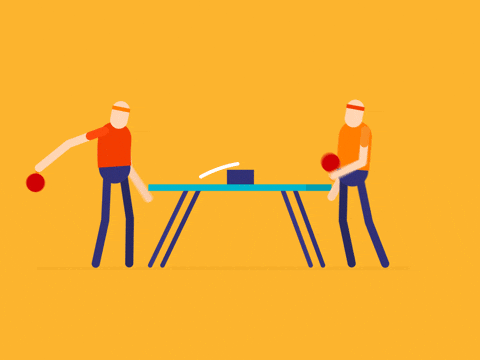 Learn English in Byron Bay. Lexis English students study General English, IELTS, FCE, CAE, and English plus Surfing and Yoga in a friendly and professional school right in the heart of Byron Bay and only 15 minutes from the beach.