It's finally raining here at Lexis Byron Bay! However, we were supposed to have a Beach Picnic this morning!
Not to worry 🙂
We are now having an INDOOR PICNIC with snacks and Uno and Wii instead!
Join us at 10.30am in Room 8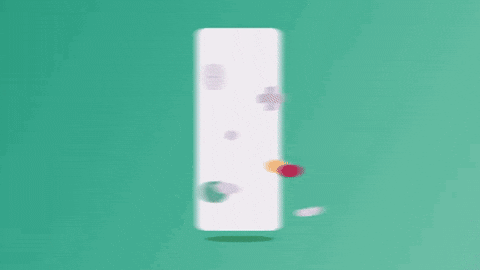 Learn English in Byron Bay. Lexis English students study General English, IELTS, FCE, CAE and English plus Surfing and Yoga in a friendly and professional school right in the heart of Byron Bay and only 15 minutes from the beach.